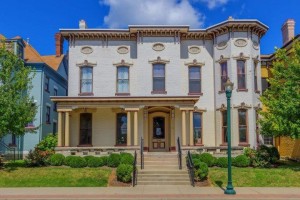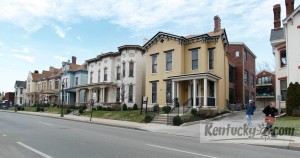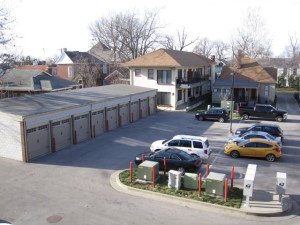 Kimball House Square is one of the best kept secrets of Lexington, KY. Hidden in plain view, one would never expect to find such a balance of peace and serenity while surrounded with the hustle and bustle of being downtown. Full of creative spaces, it's the perfect place for everyone from young professionals to retirees!
Issues that may be common place problems, such as loud parties or coming home to no available parking, at other, similar type, properties aren't a problem here. We have Security that Patrols the property to preserve the balance at Kimball House Square; they help keep the property safe and secure, and give the residents peace of mind. Security is also charged with enforcing the Property's Parking Rules and Regulations as well. They are also on call 24/7 for any kind security or parking related issue, i.e., noise complaints, suspicious activity, etc….
Residents may contact them anytime, via the information below.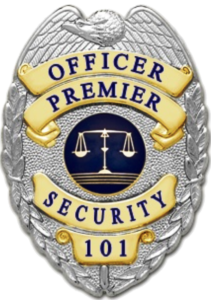 859-514-5982
KHS@PREMIER-SECURITY.US
The Property and Common areas are Professionally managed and beautifully maintained by
859-225-3680 or eMail